WELCOME
kids yoga • fun recipes • life
SERVING CONNECTICUT'S FARMINGTON VALLEY AND BEYOND
Classes
Every parent wants the best for her child and every educator wants to deliver just that. Live Like A Lotus strives to bring a new dimension of functional activity for your little angel(s). Interested in bringing kids yoga to your school or facility?
Custom Sessions
Customized sessions or classes offer the ultimate in flexibility. Cater to your needs with professional guidance. Live Like A Lotus has access to studios conveniently located in the Farmington Valley. Inquire about yoga for kids or life coaching.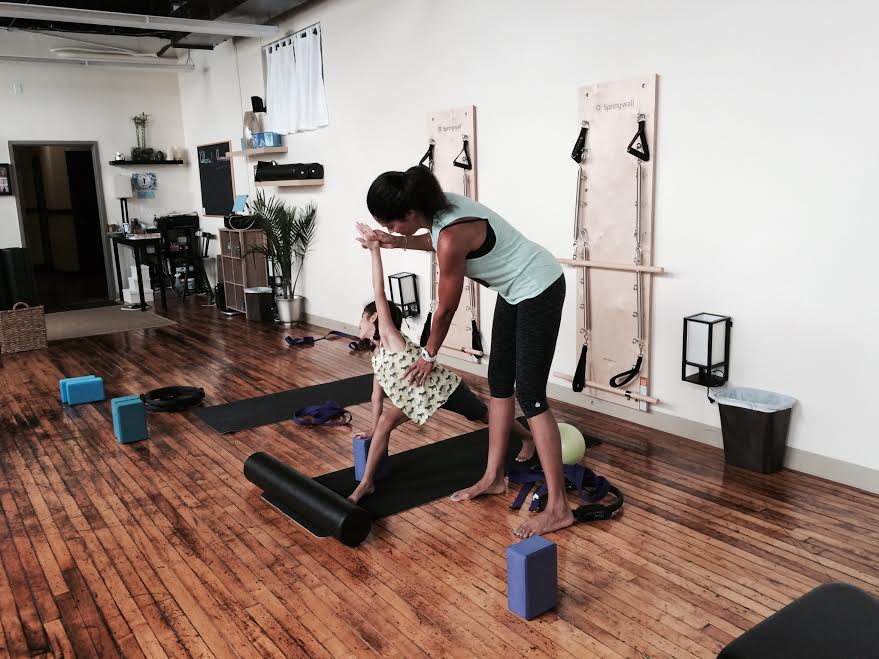 Fun Recipes
Mind, body and soul isn't just a cliché and nothing comes close to nurishing all three domains like food. Healthy eating is a choice and sometimes just making that choice 80% of the time can lead to a more fulfilling life. Check in for a few quick and (mostly) healthy recipes and pics. For more ideas, please contact us.
Not sure how we can help? Curious to know how your unique situation fits with wha we offer? Begin your journey by filling out this quick form and we'll figure it out together.