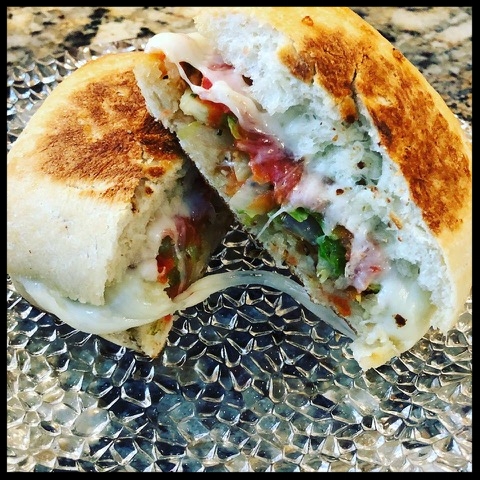 Veggie grilled cheese on ciabatta
Grill sliced brussel sprouts and onions with minced garlic and olive oil until lightly browned
Slice and grill tomatoes for 2 minutes on each side on medium-high heat
Remove from heat and place (the inside of) halved ciabatta on an oiled (olive oil or ghee) griddle (or frying pan) until outside is browned
Flip to outside and put ingredients inside adding cheese of your choice (horseradish cheddar is my favorite) and grill until browned flipping once to brown other outer side.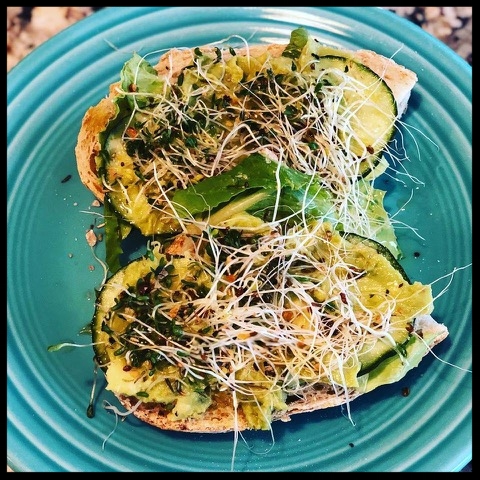 Organic San Francisco Sourdough (from Whole Foods) slice and add a layer of each avocado, hearts of romaine, cucumber, alfalfa sprouts with olive oil, rosemary, garlic, salt & pepper…quick and easy lunch. So delicious.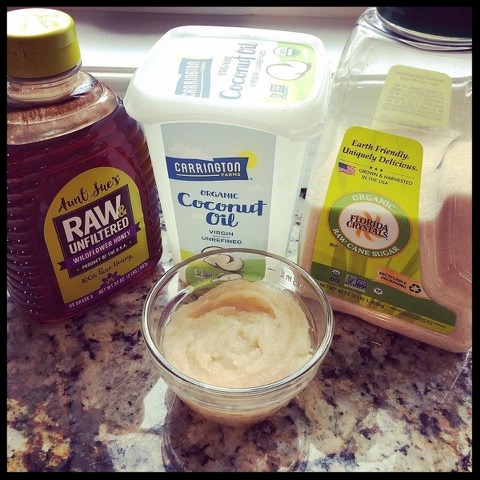 Honey- 1 tablespoon
Coconut oil- 1 tablespoon
Raw cane sugar- 2 tablespoons
Stir...add a half teaspoon of water to soften if needed.
Refrigerate & store in fridge...apply to lips, let sit for 2 minutes, scrub and rinse with warm water...keeps lips exfoliated and moisturized.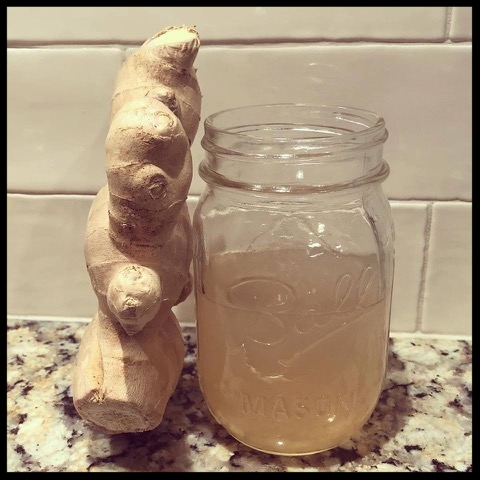 Bring 4-6 cups of water
2-3 in. of fresh raw ginger (peeled)
5 whole cloves
1 cinnamon stick
...to a boil
Add a small amount of lemon juice
& honey or agave nectar(optional)
Serve hot or chill...so many benefits